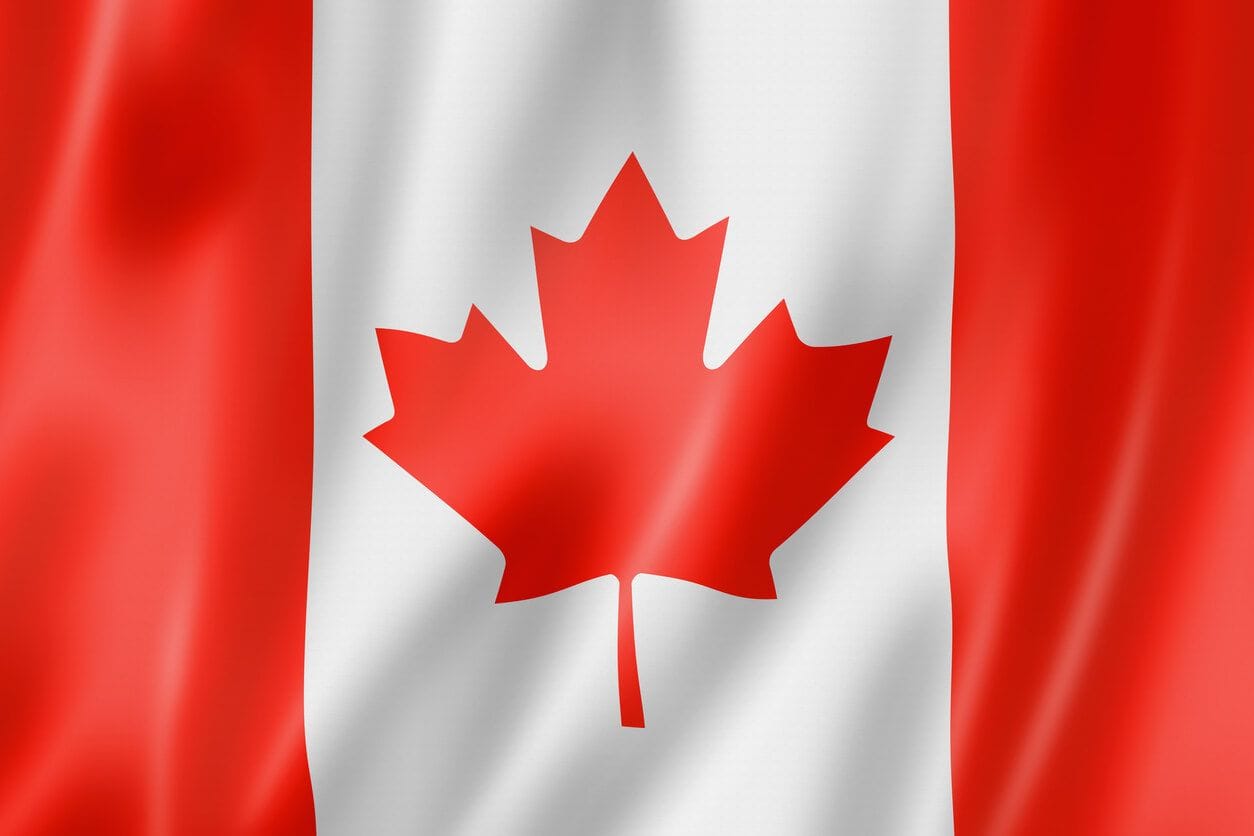 Real estate investing in Canada in the past few years has been simple: buy property, then sit back and watch it go up in value. A tenant will cover the expenses, but the overall return in relation to the capital deployed isn't always great. With prices rising at double-digit rates in many Canadian cities, how could you not make money?
This worked for those who bought property in the past, but what happens to new investors?
How can you make money now?
Rental properties no longer cash flow in most Canadian cities, unless you have a tremendous opportunity to acquire a property at a steep discount.
In Ontario, the days when you can buy a property with 5 or 10% down are gone, and if you can do it, your cash flow will be negative due to rent laws. Also, there is only so much a family can pay for rent.
If you have been looking for something that can truly give you a positive cash flow without factoring appreciation you should consider US real estate investing.
Complete the form below and one of our consultants will give you a call, this call is complimentary.